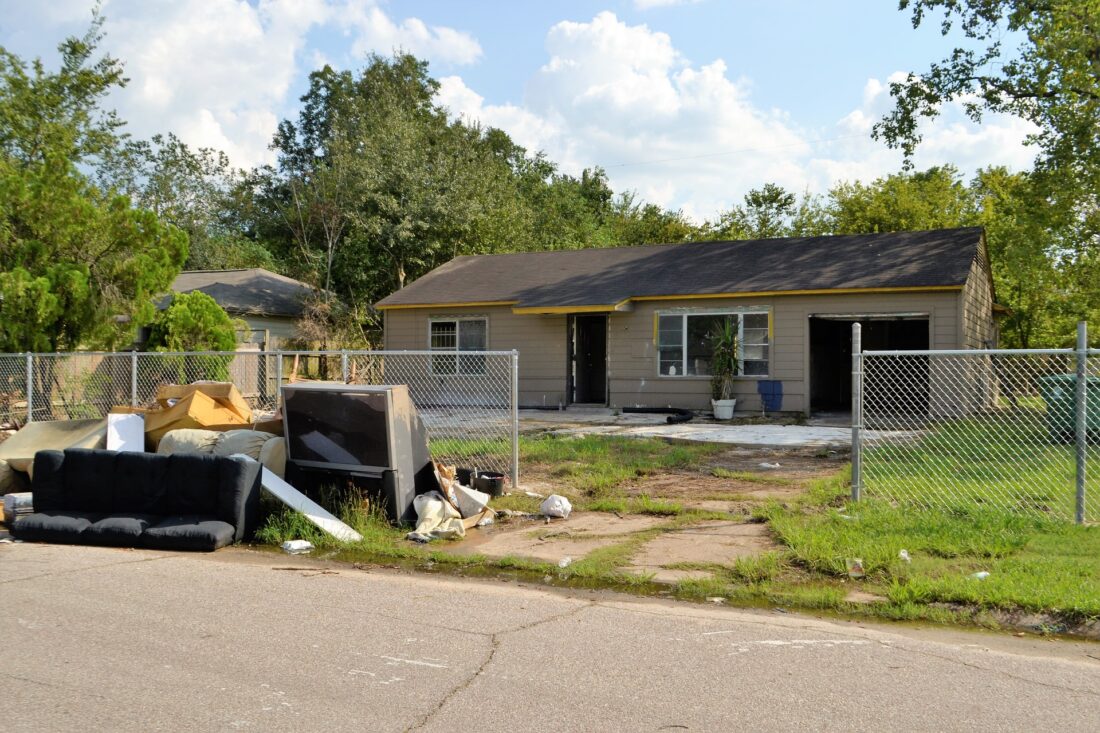 When you start cleaning and organizing your home, you may find many items that you no longer use, including duplicate appliances, furniture, books, clothing, and more. What can you do about them, and how can you discard them?
How can you efficiently discard old furniture?
For many people, old furniture is just that – old and unusable. Most people think of getting it out of the house and putting it on the curb so that the garbage collector can take it away. Other people bring old furniture to the nearest landfill. Some people can still recycle the item. It can become a nice dining set or a comfortable couch.
Getting rid of unwanted and old furniture is not easy. The items are heavy, bulky, and unwieldy. They are difficult to get out of the house. But instead of immediately throwing them in the trash or landfill, check out some of the alternative ways to ensure effective old furniture removal that will ensure that it can still be used by someone in need, help the environment, and breathe new life into it.
1. Consider donating old furniture. Some furniture can be old but still usable. They may need some cleaning and minor repairs or paint/varnishing job. Find a drop off location or coordinate with a donation center that can pick up the items. Many homes and shelters need some furniture items, so your donation can help them. Moreover, donating them can provide you with some tax write-offs. In the United States, at least five organizations accept furniture donations, such as the Furniture Bank Association of North America, Donation Town, Goodwill Industries International, the Salvation Army, and Vietnam Veterans of America.
2. Trade or sell your old furniture. Earn some cash by either selling or trading your old furniture. You can find people or companies online who are willing to buy old furniture or trade it for something you need.
3. Hire a junk removal service. If you have a budget, consider hiring a junk removal service company. They have the workers and the right tools to remove the heavy furniture from home efficiently and safely. You do not have to do any lifting at all. Just arrange the time for them to come to your house and pick up the items. Look for a company that has a recycling facility and can process the donation for you. 
4. Locate a scrapyard. A scrap yard usually accepts wood and metal items, but you have to bring the old furniture to them. They usually take them apart and salvage materials that can be reused or repurposed. Another option is to find an artisan that can create something new from the old furniture. You may then end up with a coffee table, end table, shelves, or picture frames that might be more beautiful than the original item.
5. Bring it to a landfill. Consider this option as a last resort, so you do not add to the environmental waste. Bring the furniture to your local landfill if it is no longer salvageable, infested with pests, or badly broken. 
Initially, choose options that can offer another use for your old furniture before throwing it in the trash. There are still many people who will find comfort in owning something that is still serviceable.